With our Science Center Lab, you will get an open multi-robot learning station which we will customize and integrate into your museum or science center.
Visitors will be able to interactively learn about different types of robots – both as single robots and as fleet of interconnected robots.
Depending on your need, we customize projects to allow visitors to engage with the robots individually or as a fleet.
How does it work?
With the avatar only lab, we will provide you with a museum or science center license to create your own avatars, which are able to work in different devices and can communicate with each other.
You might also want to use the avatars as interactive, explanation devices in front of particular exhibits – i.e. on a tablet or screen.
What you get?
You can use the avatars to offer workshops in which visitors can create their own avatars and perform projects with them in groups – supported by our templates and project ideas.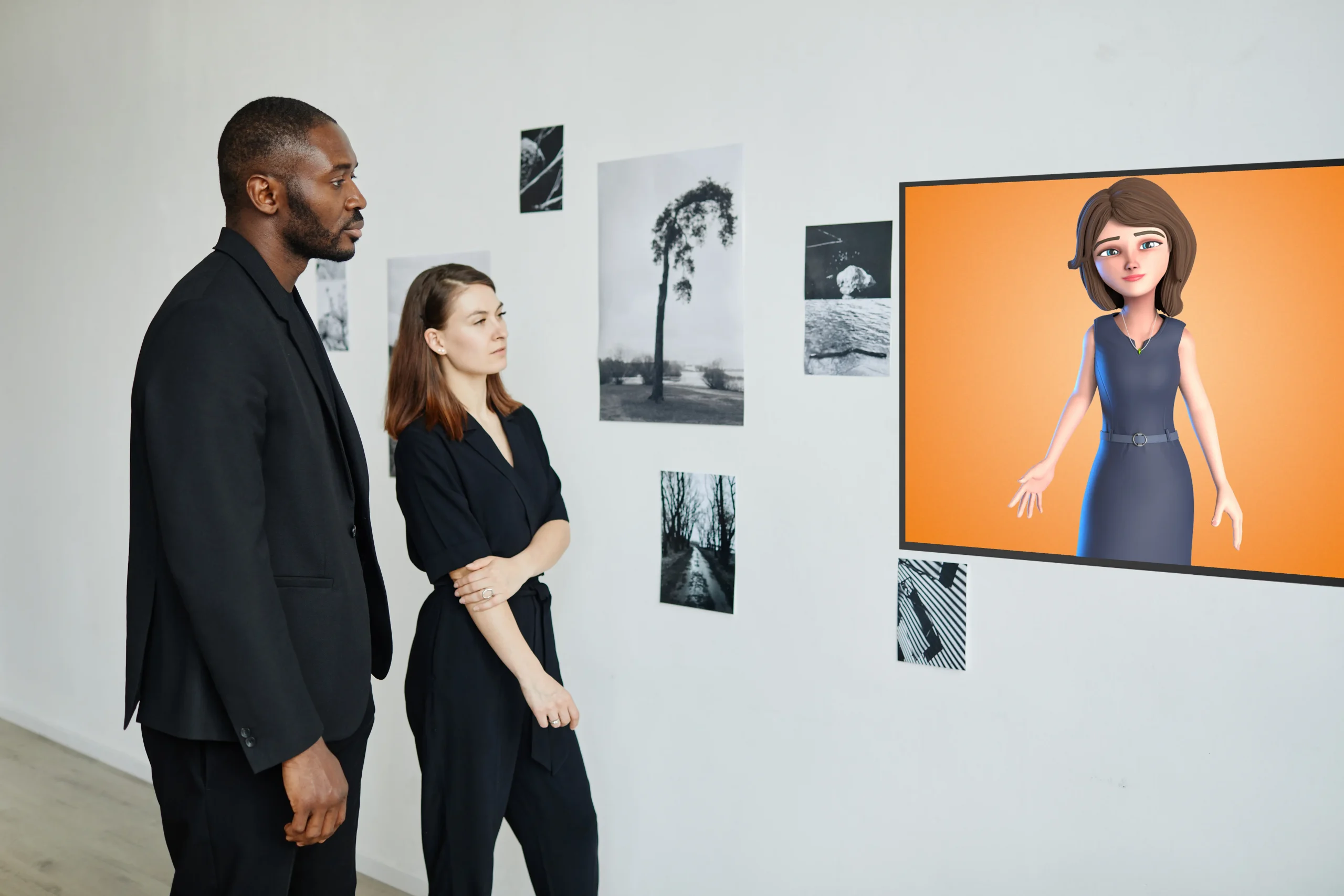 Multi-robot: Stack your lab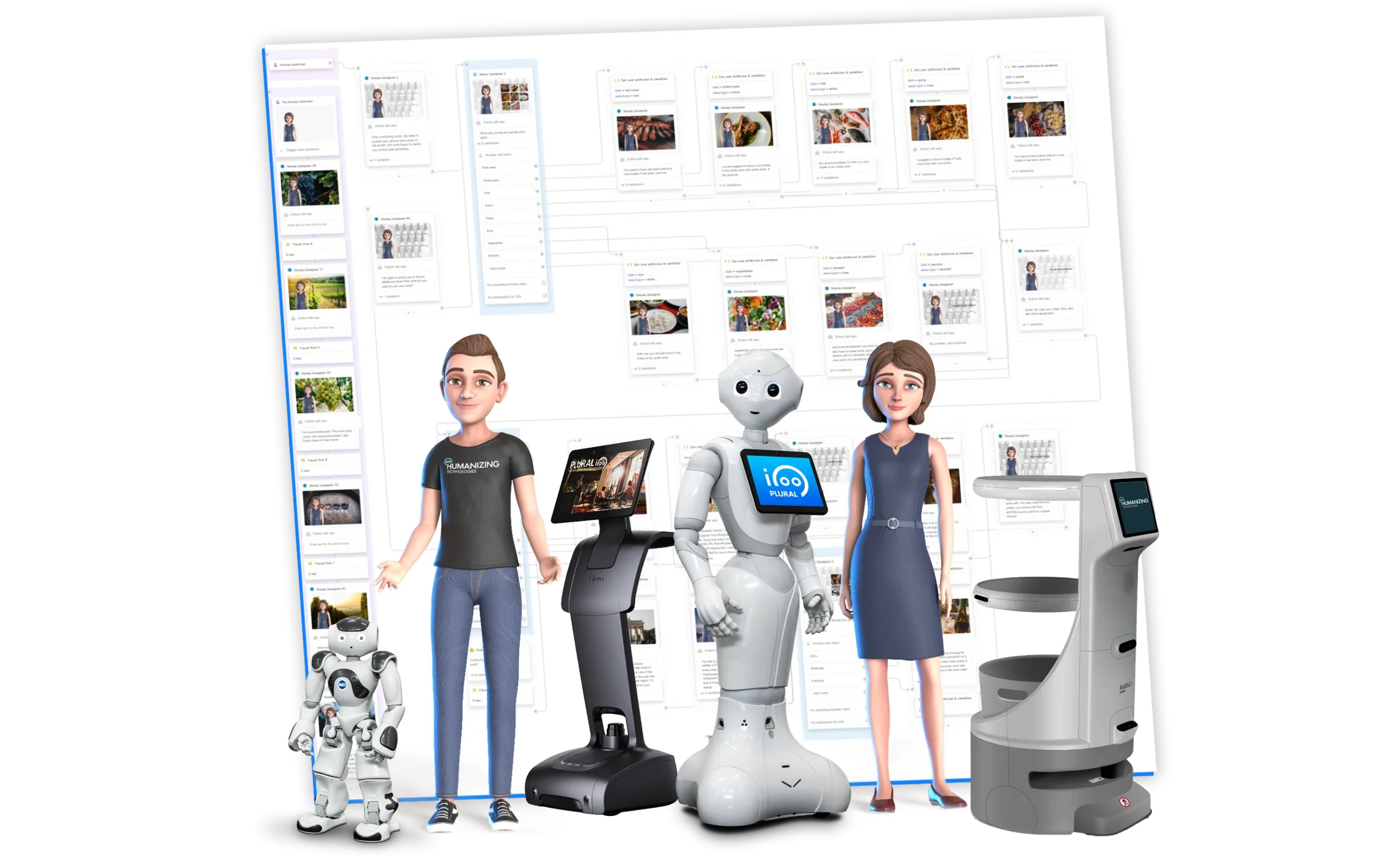 How does it work?
With the Multi-robot Option we set up a small innovation space in your museum or science center.
You decide how many and which robots and avatars should be integrated into your facility.
What you get?
Supported by templates and project ideas, visitors can operate, configure and interact with their own robots. 
We are on your side from the conception, integration to the implementation.
Avatar-Temi Fleets for automated guiding
We provide your museum or science center with avatars and Temi robots that guide visitors through the facility and act as interactive explainers of exhibits.
Since avatars and robots are connected through plural, they can be used to create engaging individual tours.