Need help?
Let Us Support You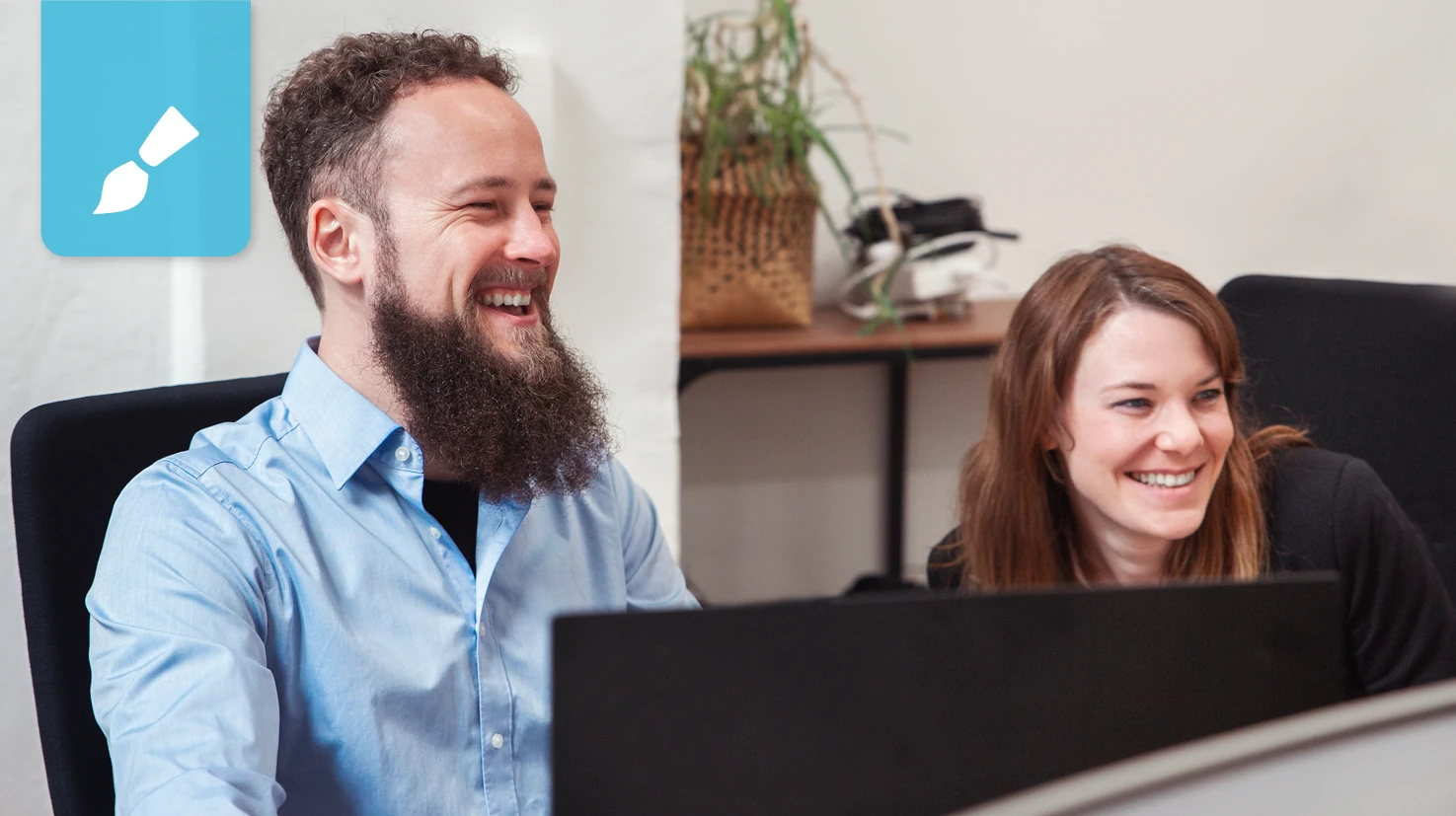 You have a technical about the software or you're having trouble with the hardware, need more support contingent or a training.
No problem our team of expert will help find the right solution.
Please fill out the request form below, our team will get in touch with you in the next 24 hours.