Want to extend your offering solution
Get our iconic robots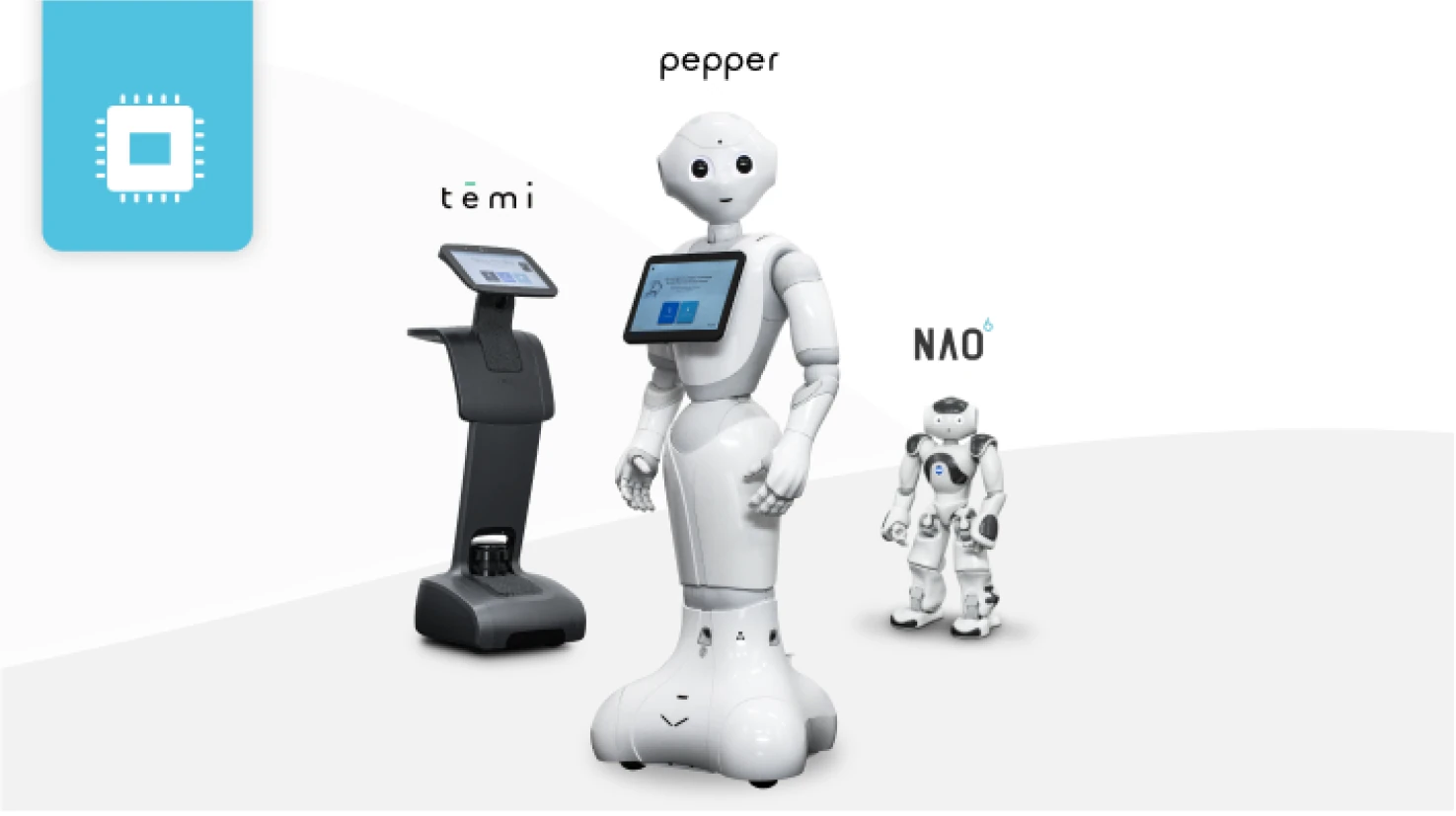 Whether to attract attention, to extend your offering solution or to fulfill a mission, we help you to choose the right robot for your use case.
We provide support to develop a strategy to use the robots sensibly in your business.
Please fill out the contact form below, our team will get in touch with you in the next 24 hours.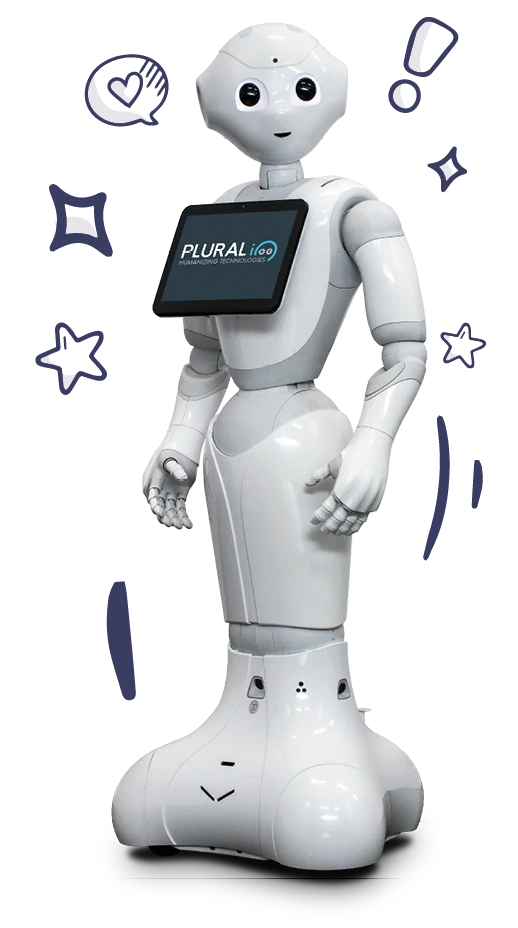 Pepper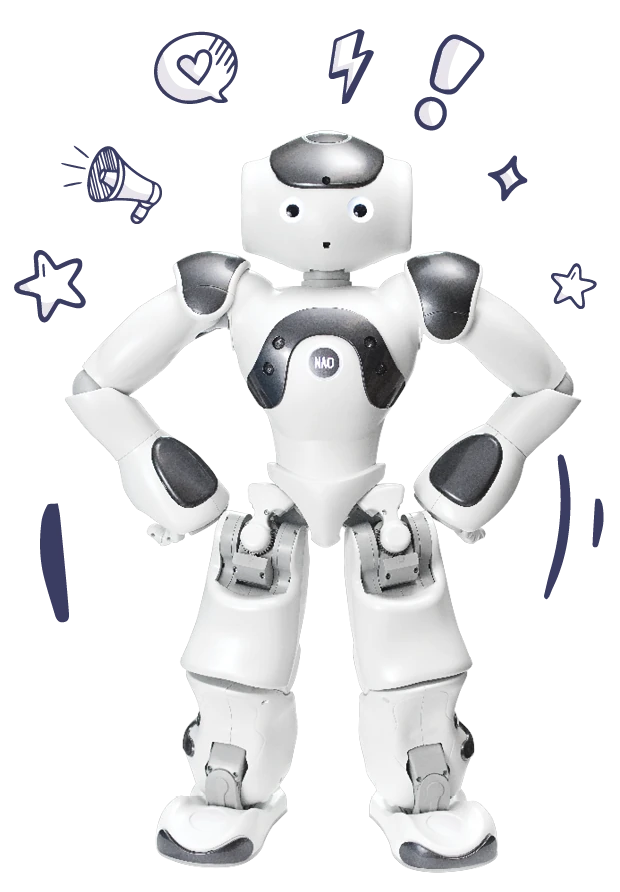 NAO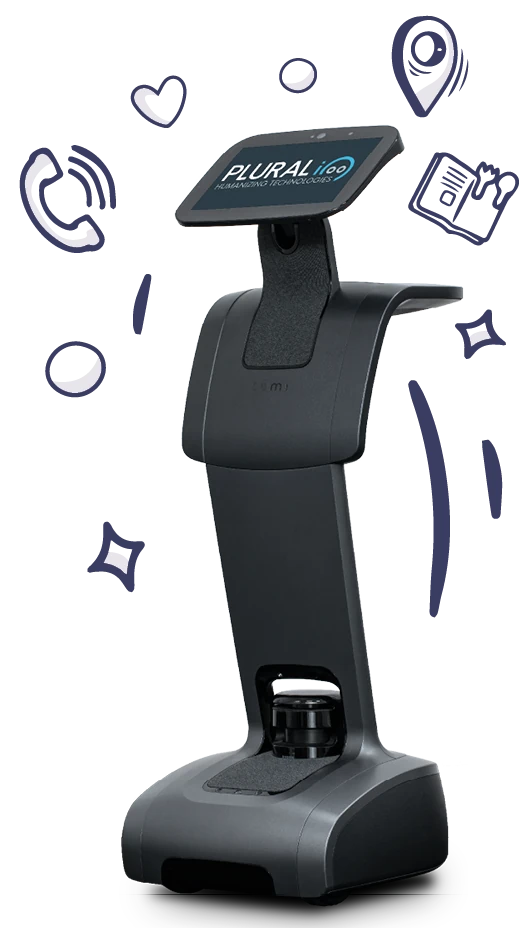 Temi