No time to design your use case?
We've got your back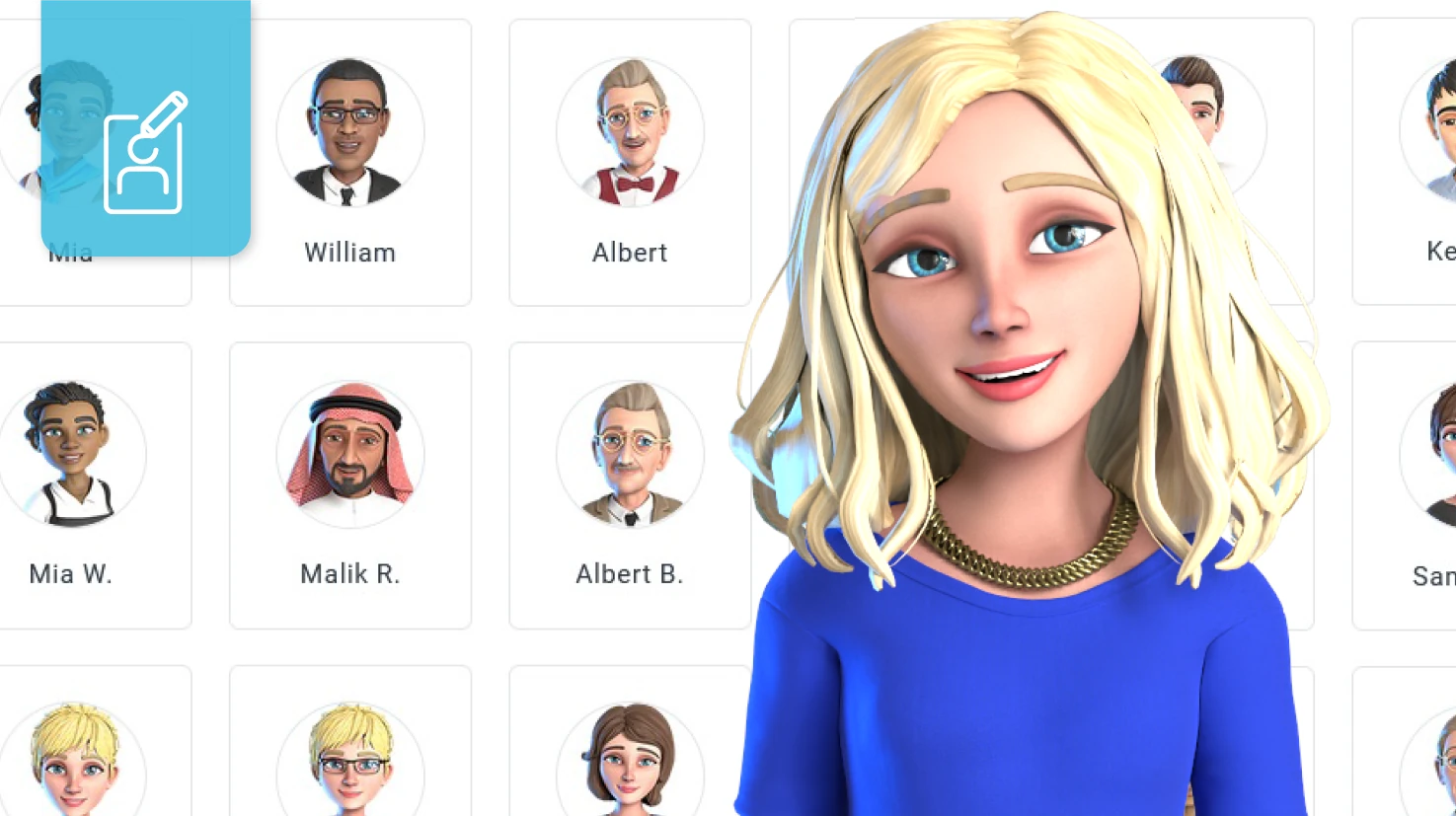 Our use case designing expert at your side, or back
Your need a meaningfull and engaging use case for your avatar or your robot but no time to create the project?
No problem our team of expert can deal with it.
Please fill out the short briefing below, our team will get in touch with you in the next 24 hours.
Use Case Designing Briefing